---
Rays From The Rose Cross Magazine
Psalm 84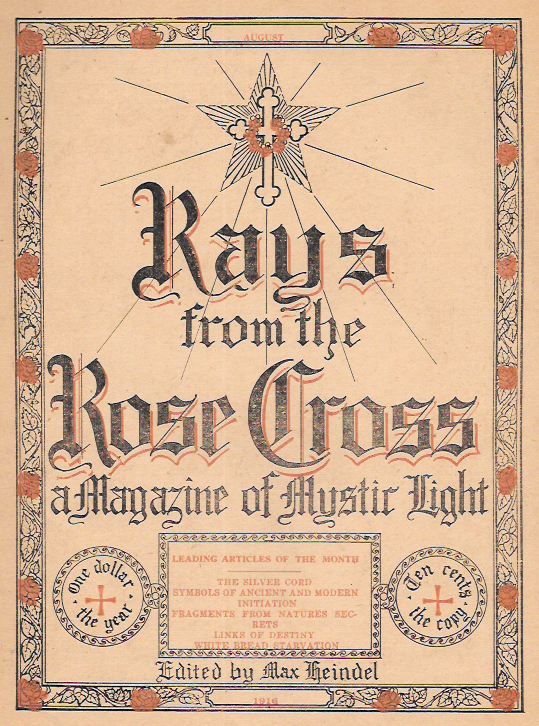 How amiable are thy tabernacles, O Lord of hosts!
My soul longeth, yea, even fainteth for the courts of the LORD: my heart and my flesh crieth out for the living God.
Yea, the sparrow hath found an house, and the swallow a nest for herself, where she may lay her young, even thine altars, O LORD of hosts, my King, and my God.
Blessed are they that dwell in thy house: they will be still praising thee.
— Rays from the Rose Cross Magazine, September/October, 1995
---
---

Contemporary Mystic Christianity






This web page has been edited and/or excerpted from reference material, has been modified from it's original version, and is in conformance with the web host's Members Terms & Conditions. This website is offered to the public by students of The Rosicrucian Teachings, and has no official affiliation with any organization.

| Mobile Version |