---
Rays From The Rose Cross Magazine
To a Snowflake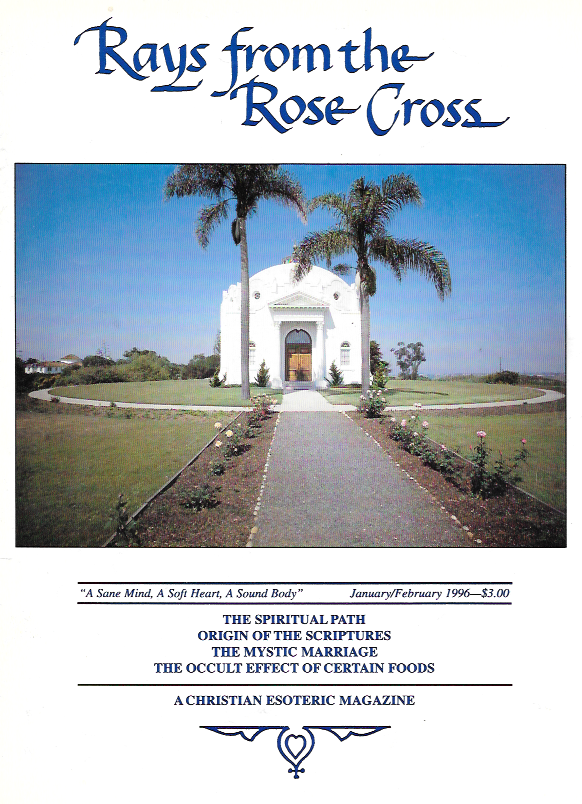 What heart could have thought you?—
Past our devisal
(O filigree petal!)
Fashioned so purely,
Fragilely, surely,
From what Paradisal
Imagineless metal,
Too costly for cost?
Who hammered you, wrought you,
From argentine vapour?—
"God was my shaper.
Passing surmisal,
He hammered, He wrought me,
From curled silver vapour,
To lust of His mind:—
Thou could'st not have thought me!
So purely, so palely,
Tinily, surely,
Mightily, frailly,
Insculped and embossed,
With His hammer of wind,
And His graver of frost."
—Francis Thompson
— Rays from the Rose Cross Magazine, November/December, 1995
---
---

Contemporary Mystic Christianity






This web page has been edited and/or excerpted from reference material, has been modified from it's original version, and is in conformance with the web host's Members Terms & Conditions. This website is offered to the public by students of The Rosicrucian Teachings, and has no official affiliation with any organization.

| Mobile Version |