---
Rays From The Rose Cross Magazine
Truth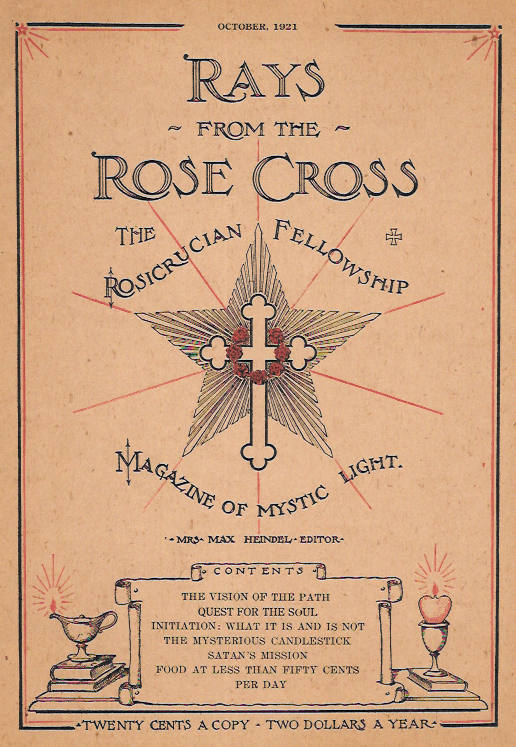 Truth is the trial of itself,
And needs no other Touch;
And purer than the purest gold,
Refine it ne'er so much.

It is the life and light of love,
The sun that ever shineth,
And spirit of that special grace,
That faith and love defineth.
It is the warrant of the word,
That yields a scent so sweet,
As gives a power to faith to tread
All falsehood under feet.
— Ben Jonson
— Rays from the Rose Cross Magazine, January/February, 1996
---
---

Contemporary Mystic Christianity






This web page has been edited and/or excerpted from reference material, has been modified from it's original version, and is in conformance with the web host's Members Terms & Conditions. This website is offered to the public by students of The Rosicrucian Teachings, and has no official affiliation with any organization.

| Mobile Version |