---
Rays From The Rose Cross Magazine
The Fairies' Ministry
by Clara Huffman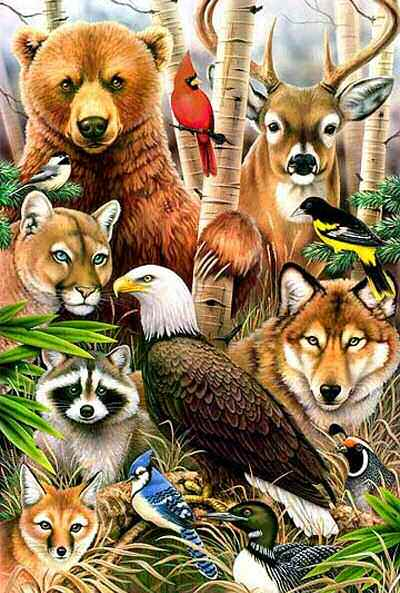 Fairies with their tiny brushes
Lightly paint the daisies' lips;
Golden hearts in pure white clusters
Blossom from their finger tips.

Orange lily, purple aster,
Bluebell, flag, anemone,
Violet and sweet wild roses,
Gorgeous itinerancy.

All the colors of the rainbow
With true artistry they wield;
Painting from their jeweled boxes
Flowers in our woods and field.

---
---

Contemporary Mystic Christianity






This web page has been edited and/or excerpted from reference material, has been modified from it's original version, and is in conformance with the web host's Members Terms & Conditions. This website is offered to the public by students of The Rosicrucian Teachings, and has no official affiliation with any organization.

| Mobile Version |