---
Rays From The Rose Cross Magazine
The Wind
by Patsey Ellis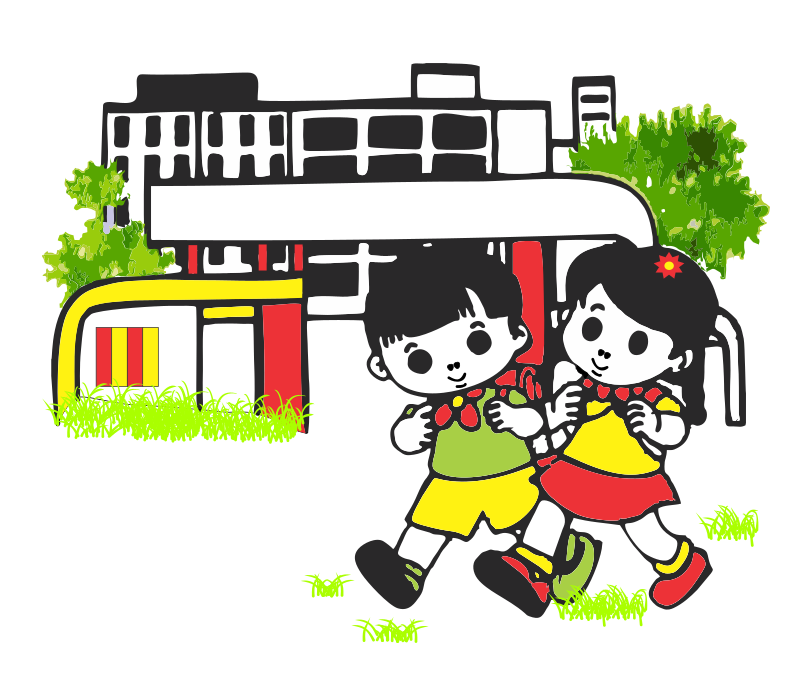 I never, never see the wind,
And yet it bends the tallest trees;
It chases leaves along the path
And sails the ships upon the seas.

Sometimes the wind is strong and gay,
Sometimes I feel it kiss my face,
And yet, although it is so near,
I cannot see it any place.

I think this is the way with God:
I cannot see Him, yet I know
He often holds my hand in His,
When I know not which way to go.
---
---

Contemporary Mystic Christianity






This web page has been edited and/or excerpted from reference material, has been modified from it's original version, and is in conformance with the web host's Members Terms & Conditions. This website is offered to the public by students of The Rosicrucian Teachings, and has no official affiliation with any organization.

| Mobile Version |