---
Rays From The Rose Cross Magazine
My Thoughts
by Patsey Ellis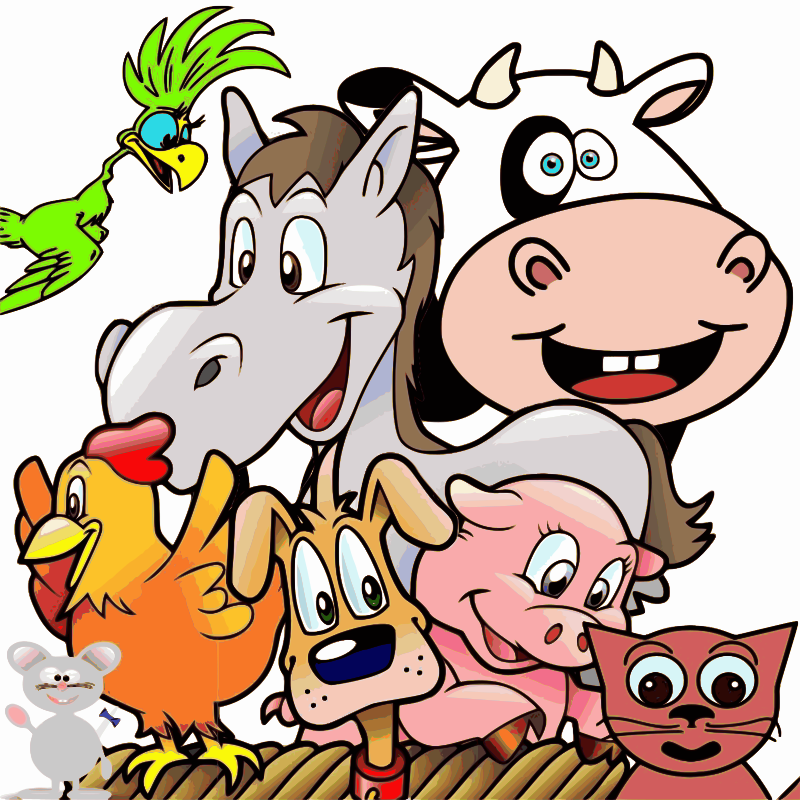 Sometimes my thoughts are fairies gay,
That dance around a ring;
And sometimes they are joyous birds,
That sing, and sing, and sing

All day my thoughts are busy.
They skip and jump and roam
But when the twilight deepens,
I call them to come home.

And when I go to sleep each night,
I ask the angels fair
To hold my thoughts beneath their wings,
And shelter them in prayer.
---
---

Contemporary Mystic Christianity






This web page has been edited and/or excerpted from reference material, has been modified from it's original version, and is in conformance with the web host's Members Terms & Conditions. This website is offered to the public by students of The Rosicrucian Teachings, and has no official affiliation with any organization.

| Mobile Version |